Neighborhood Garage Door - Garage Doors Houston, TX -

713-936-4626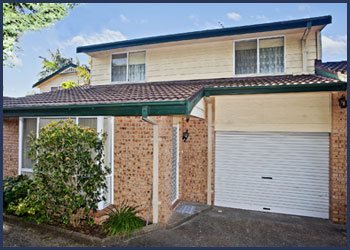 Neighborhood Garage Door truly understands that everyday use can take a toll on your garage doors. This is why, Neighborhood Garage Door recommends specialty garage doors which are built to stand tall against harsh weather environments, overuse and require minimal maintenance. Excellent quality, beautiful designs, and longevity are the features that define a Neighborhood Garage Door garage door.
A wide range of choices:
Neighborhood Garage Door offers the biggest available assortment of garage doors where anyone, individual or business can find one that matches their requirements and budget range. Our collection includes the toughest and biggest industrial garage doors to more artistically crafted wooden garage doors. We also have those garage doors that are excellent against rough weather conditions and can keep the garage interiors warm/cold, saving your energy bills.
All our doors are built keeping performance and durability in view and are fabricated using top quality components such as best-grade torsion and extension springs, advanced door openers, belt drives, automatic entry systems and more.
Why choose us?
We have a professional and skilled team, large supply of resources, and also have great experience in tackling all types of garage door issues, be it a wooden garage door or a heavy steel garage door for industries.
We have the best components and order our products only from top brands in the market. This assures that every Neighborhood Garage Door product or service bears a tag of superb quality. High-end materials, an obsession with perfection and industry's most competent garage door service professionals make us the leading garage door company in Houston, TX area.
Many clients in Houston trust us with all of their garage doors issues and we know that you should as well! If you want to install a garage door or get the existing one repaired, there can be no other firm better than Neighborhood Garage Door!